It's never too early to find your eid outfit lol. Should I go "arab" or "western?" I really really really don't want to wear something from my closet again. The more western style outfits could be worn to work, where as the arab style outfits would add some pizzaz to my poor abaya wardrobe that has been neglected as of late.
Top-Stitched Wrap Abaya
Machine & Hand crafted Traditional Thoub
The Aliya Long Button-down shirt, skirt and scarf
Samaa Lace Shirtdress and Iridescent Skirt
Arwa Belted Long Tunic and Crochet Diamond Skirt

The Crystal Wave Belted Tunic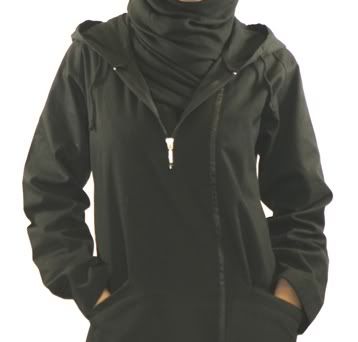 Anything from
Silk Route
.